We supply practitioners with
quality IV medical and nutritional
products and clinical support
Interested Practitioner?
Please contact us to learn more.
We do not advise or sell to the public – please contact your health practitioner.
Online Store
Customers can order through our Store.
Contact us to register for the Store, or to become a customer.

Weather and Covid Impacts
Delivery timing may be affected by current weather and Covid impacts.
Please allow for this when you order.
Export Range
We provide selected products to international customers.
Please contact us for details.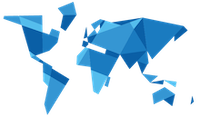 Quality
We are proud to offer medicines and equipment manufactured and shipped to exacting clinical and pharmaceutical standards (including GMP).
We use a recognised health logistics partner and our operations are ISO9001 certified.

Responsiveness
We dedicate ourselves to great service and personalised support for the care you offer.
Our clinical advisors can help you get the best out of our products for your patients.
We also understand what it is like to run a clinic day-to-day.
Science-Led
We offer carefully-selected medical and nutritional products you can depend on.
Our in-house Science team constantly reviews world-wide evidence.
We operate our own scientific laboratory.
Our People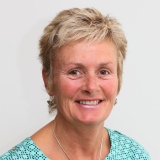 Joyce Austin
Sales and Support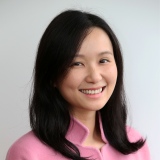 Selene Peng
Sales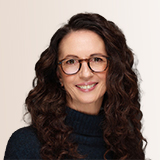 Arianna Heartfield
CEO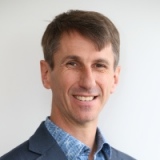 Jackson Perry
Managing Director